It started with a number of small videos that were made to convey the message. 
Moving on to a simple AV explaining the idea.
Starting with a fish created out of recycled bottles to convey the message.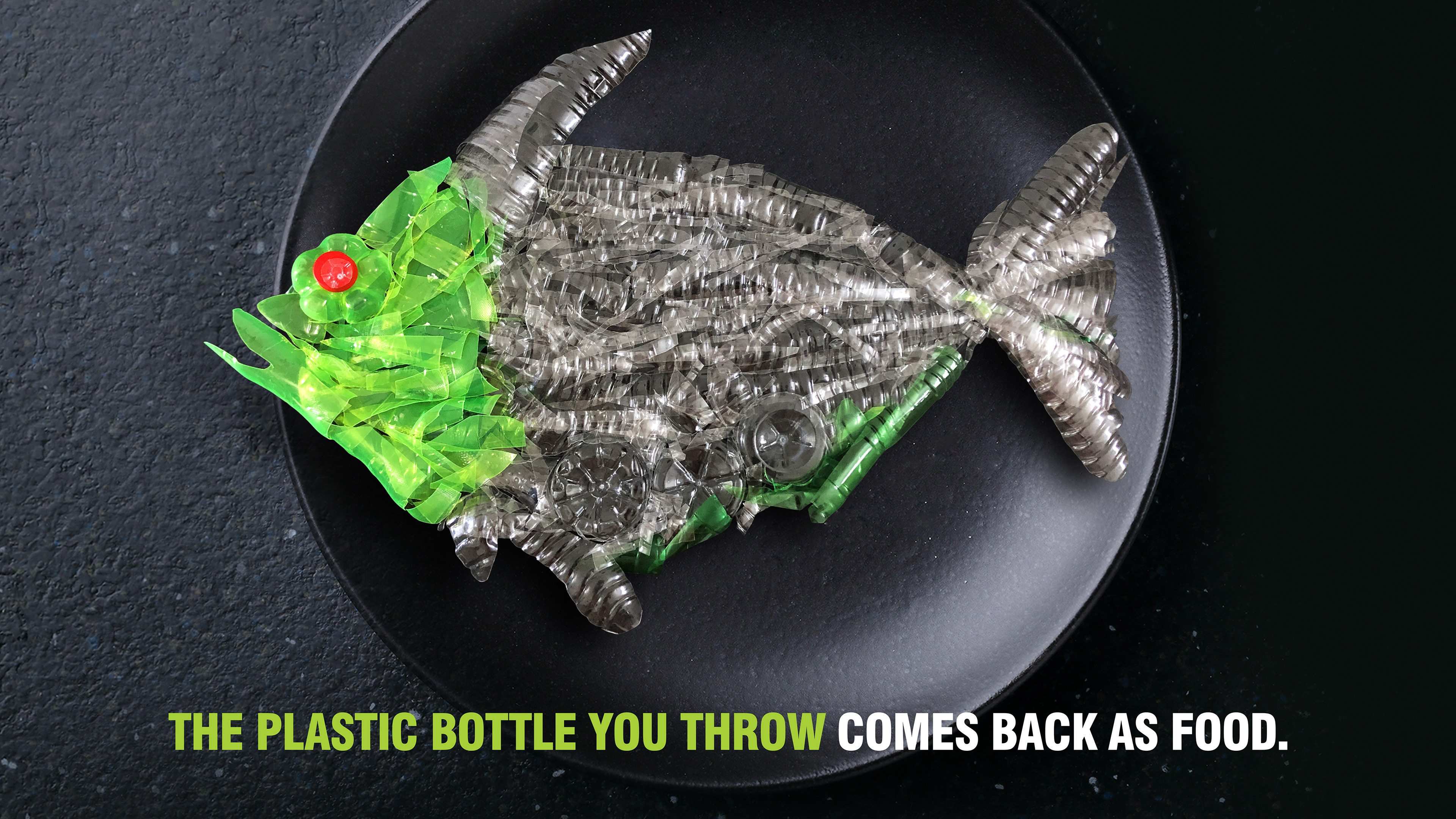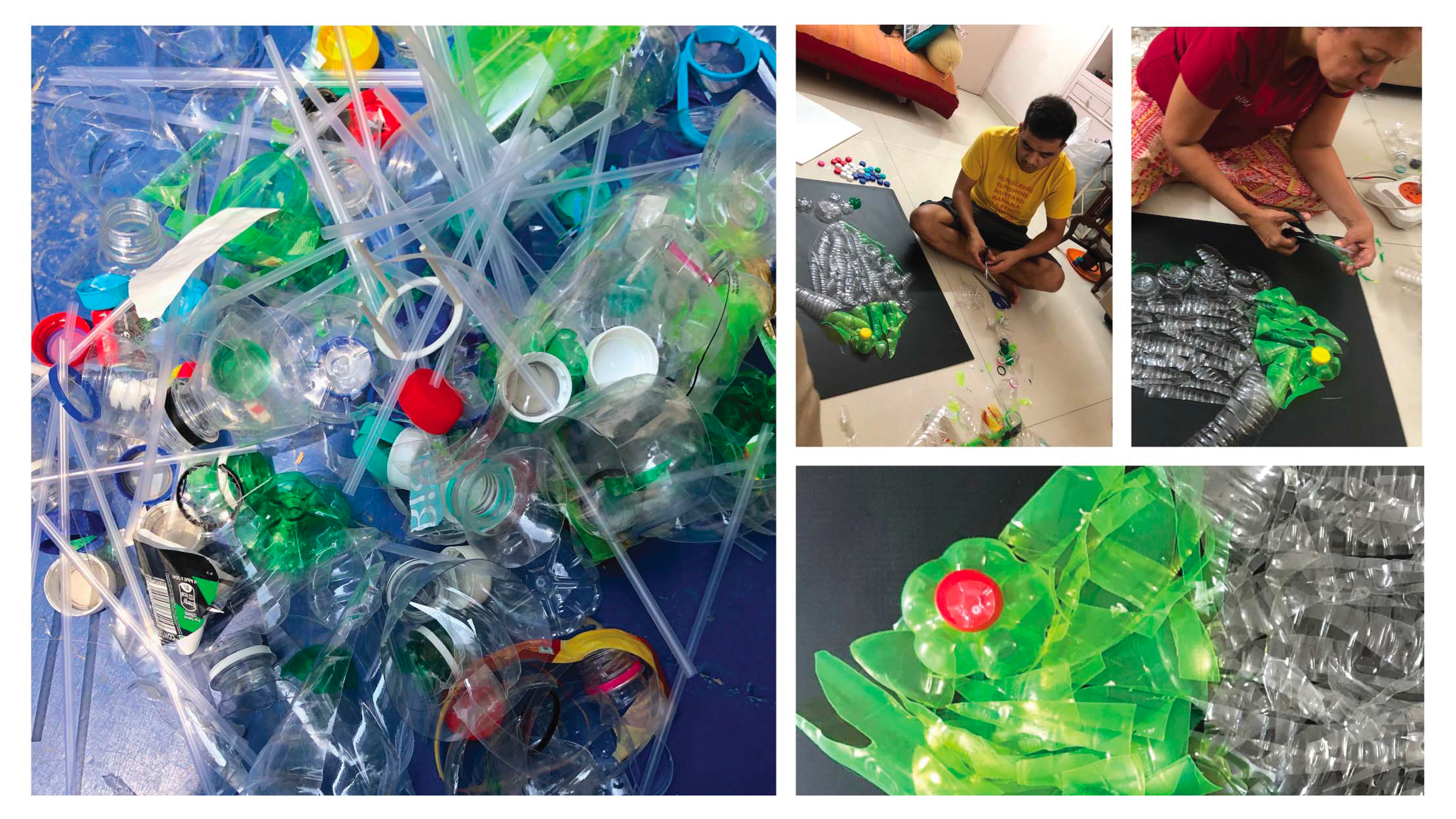 Presence across Instagram, Facebook, Youtube and Twitter. While instagram being the core media, the other pages are used to spread the message.