This was the first campaign we sis for Biba where we highlighted the two very different facets or moods in the same woman. That is what women are, the two balance of two different spectrums in one. 
The Biba woman is the one who can be naughty and nice at the same time. This campaign was shot in Goa by Charudutt Chitrak with Lisa Haydon and her sister Mallika Haydon.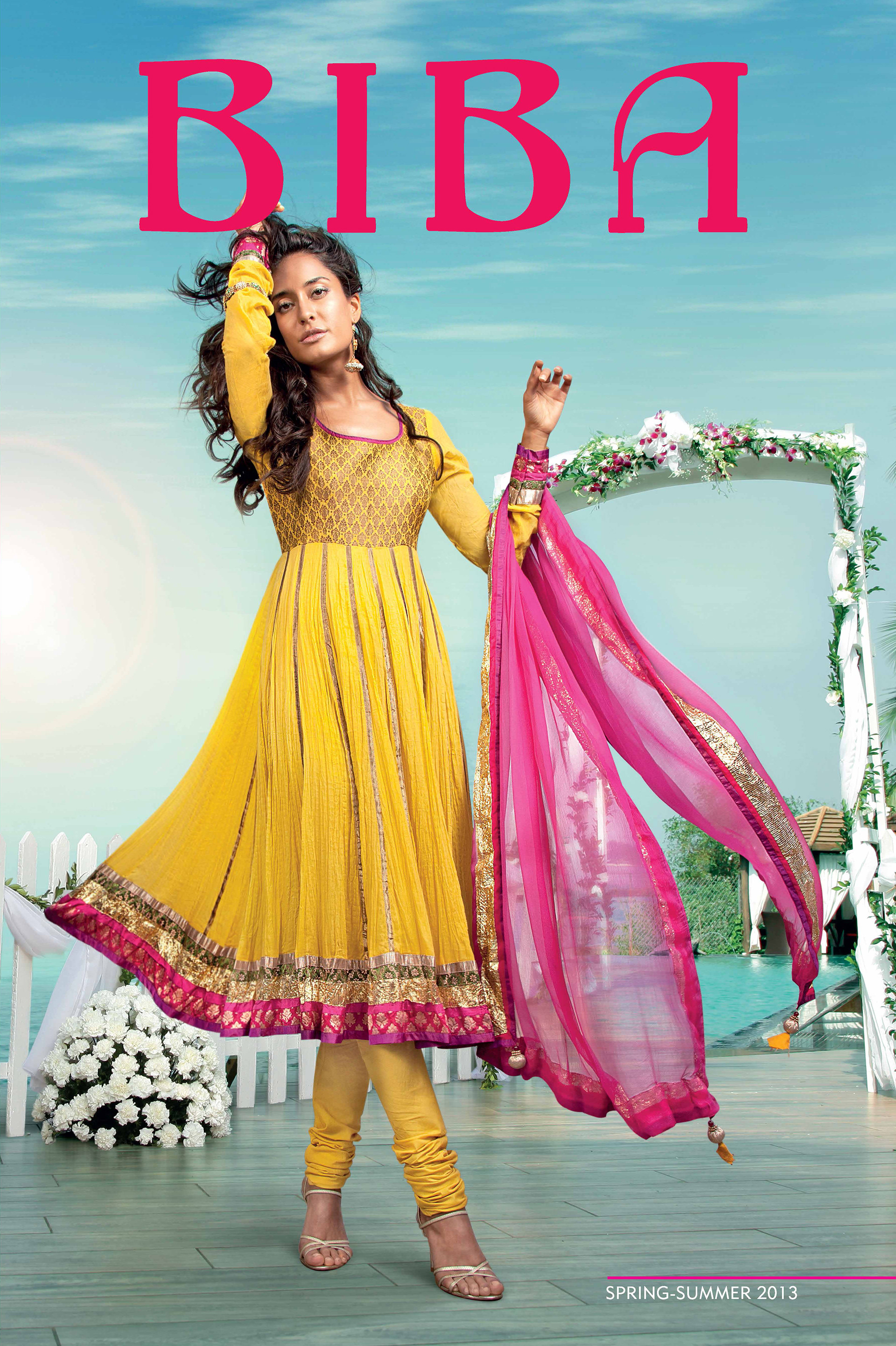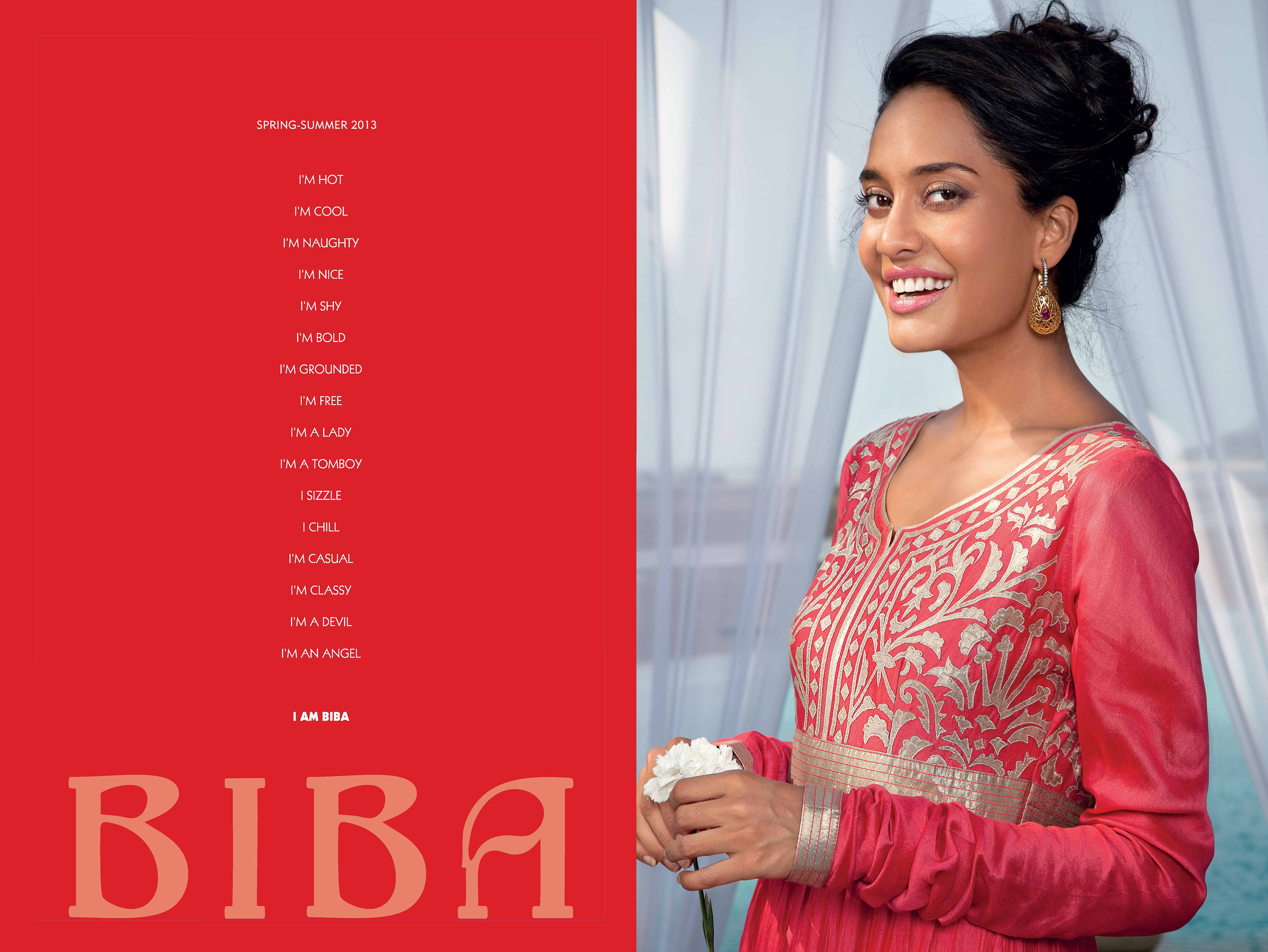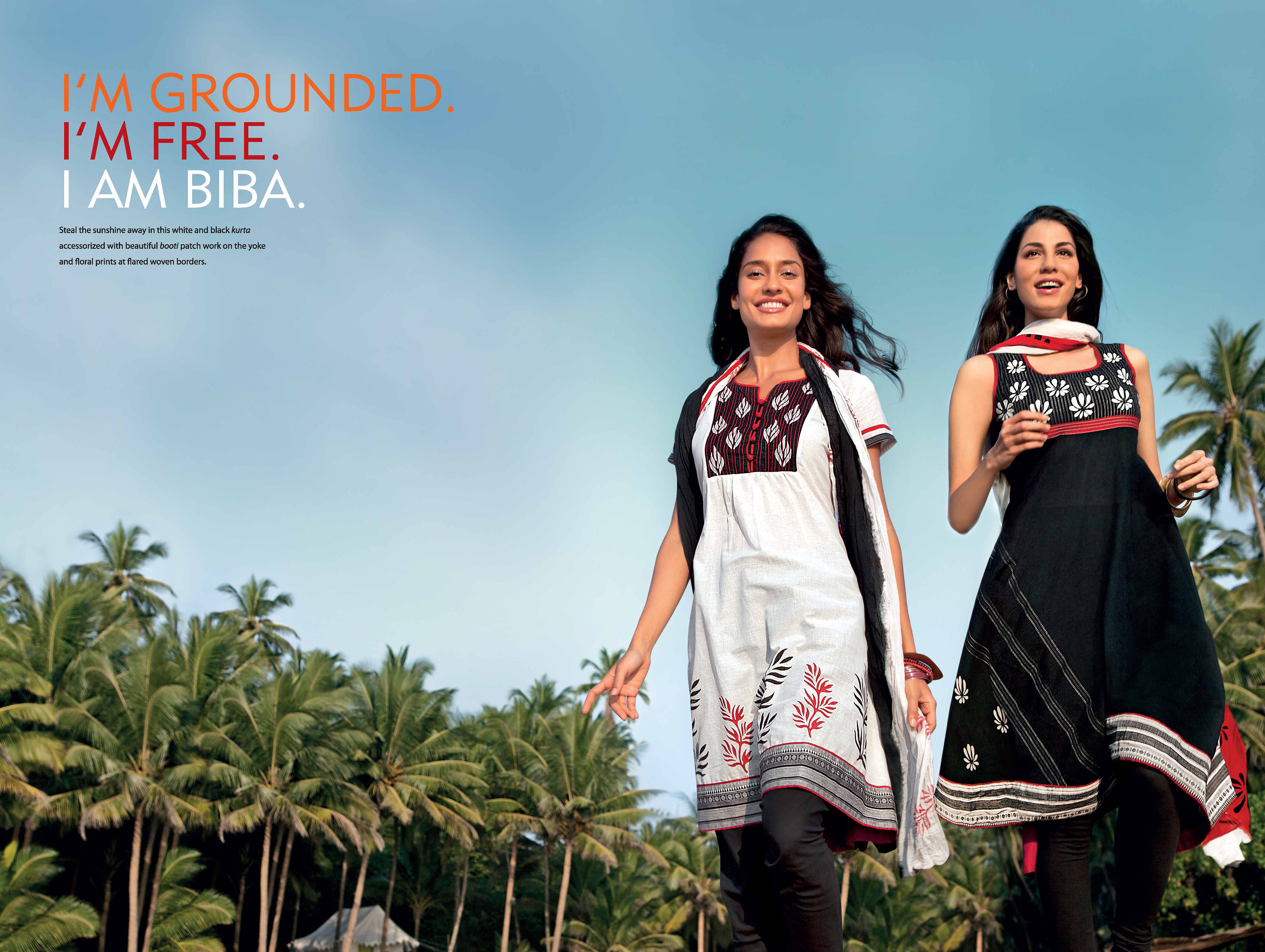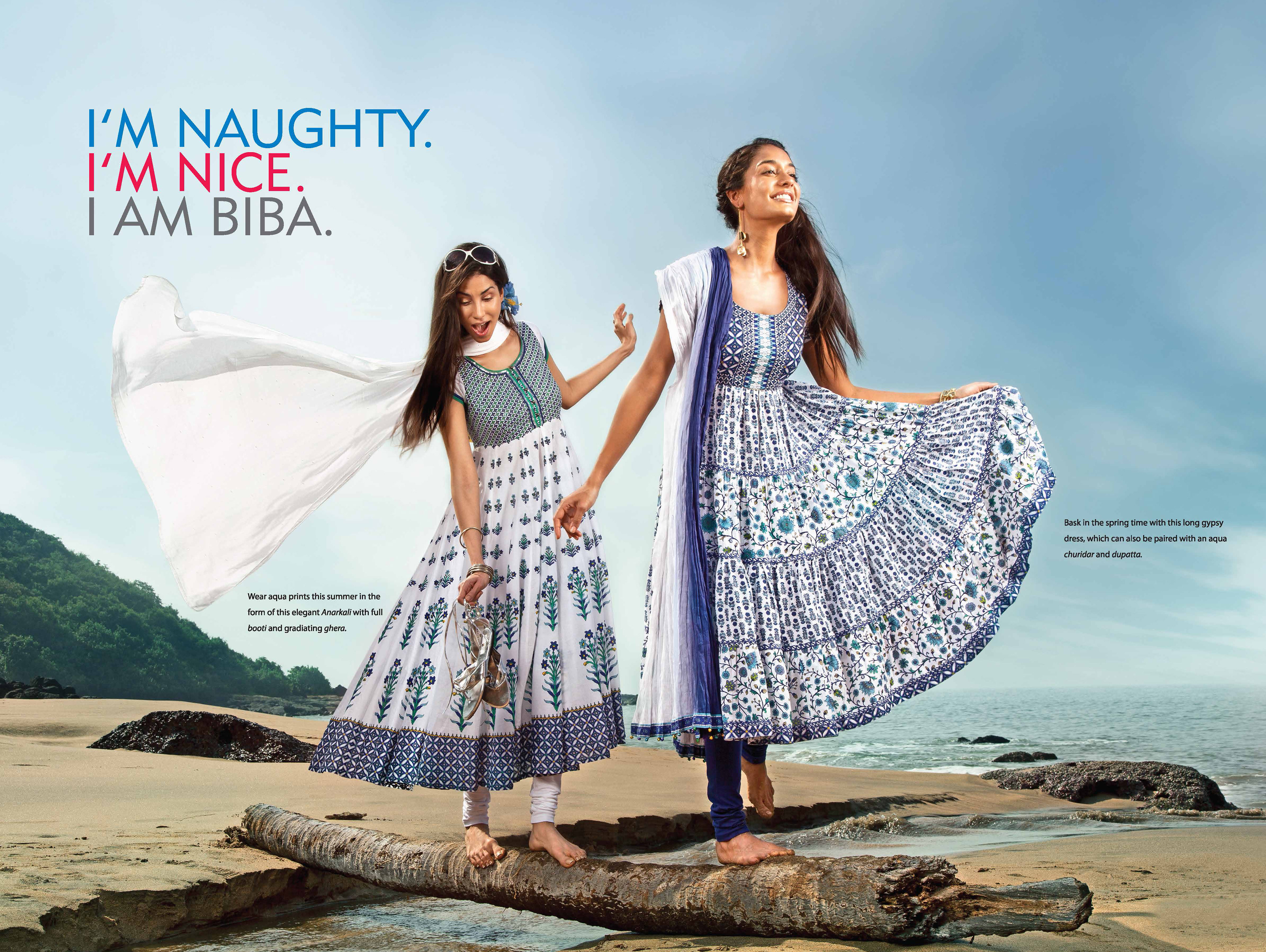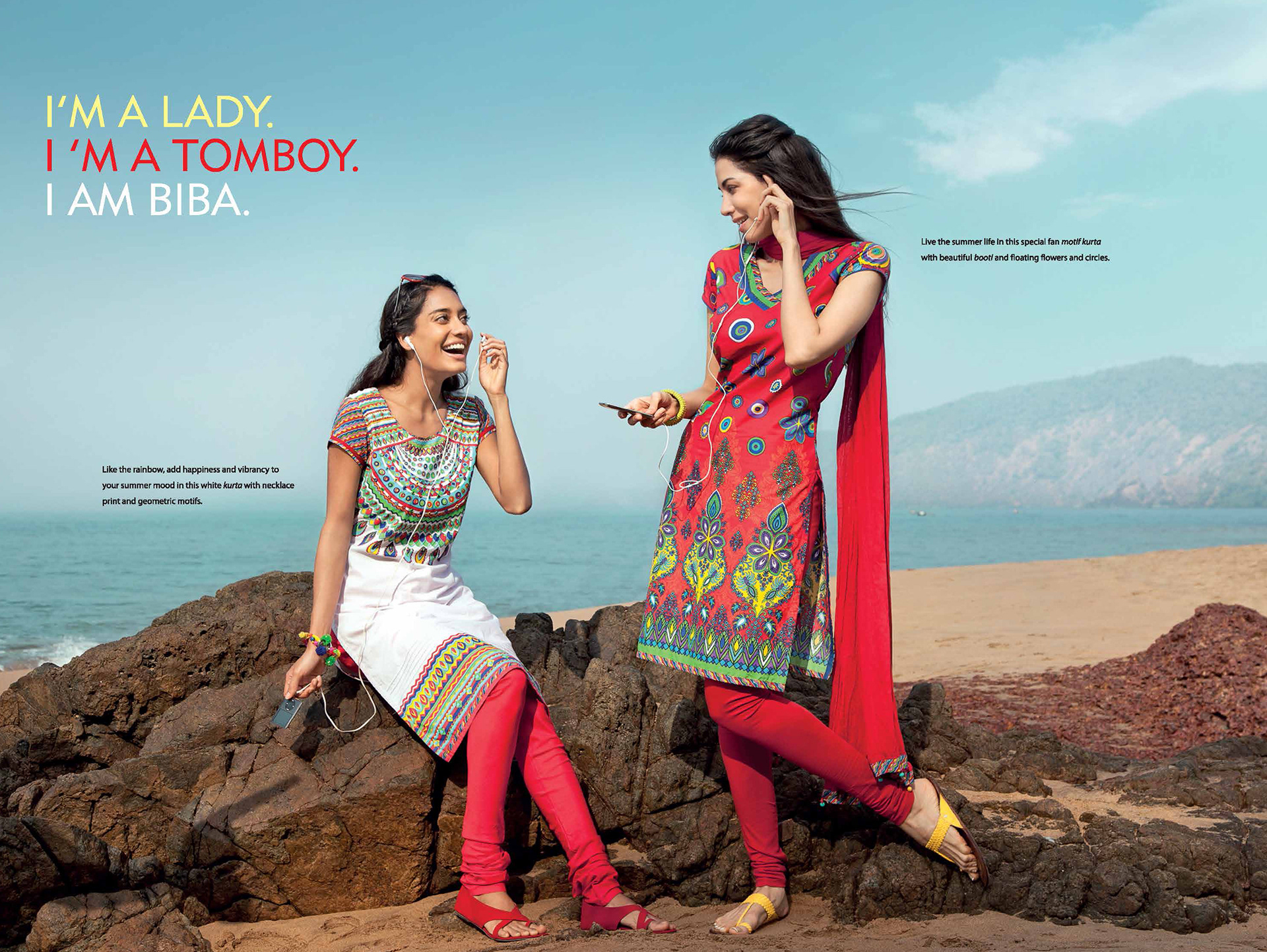 After establishing the Biba woman, we went on to talk to her in the language of confidence that she shows. The world is her stage and she, the show stopper. 
We made her the show stopper and showed the story of the model both on stage and off stage. The catalogue had a story of a model who went through her struggles to become the show stopper. This campaign portrayed the Biba woman as the confident woman ready to take on the world.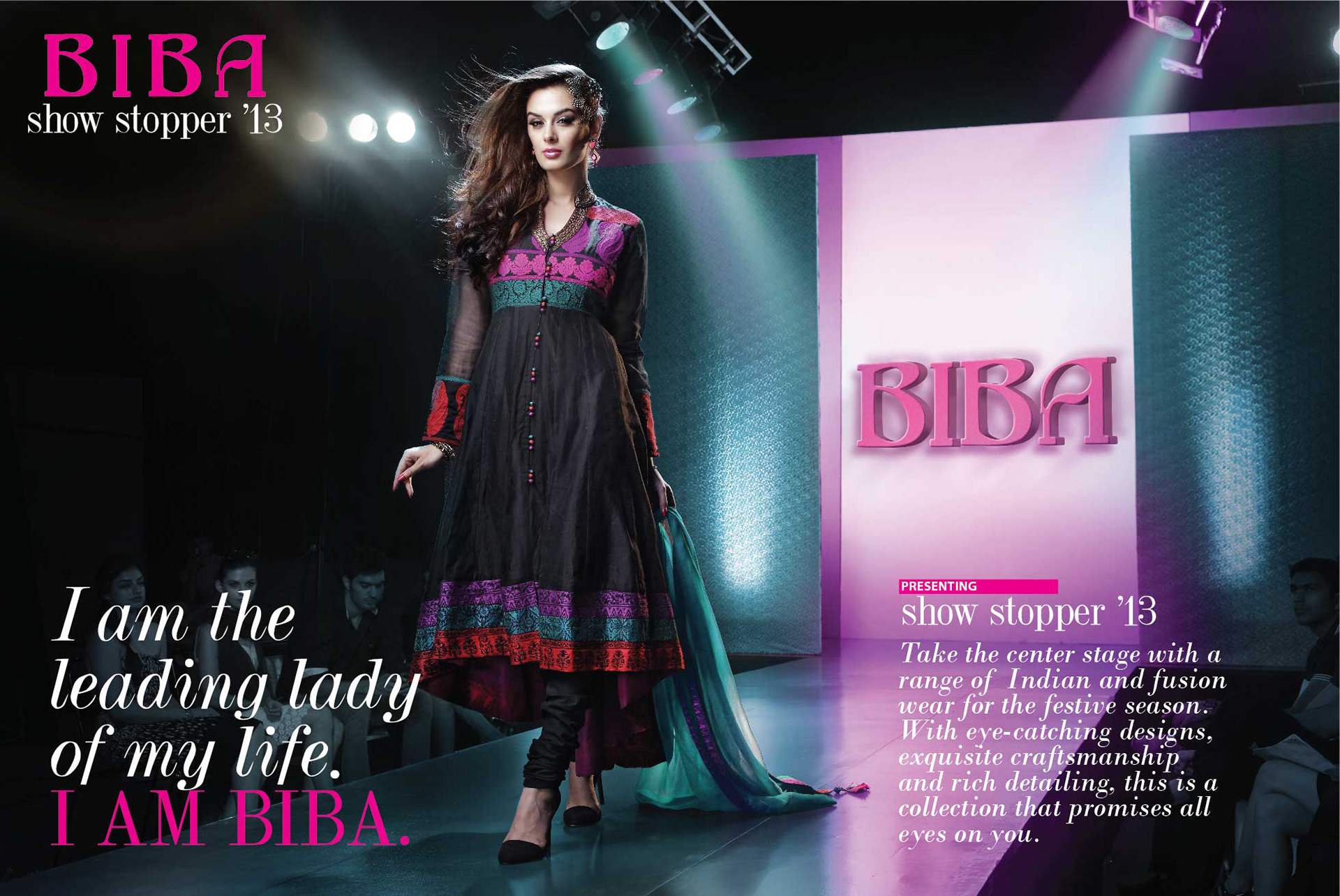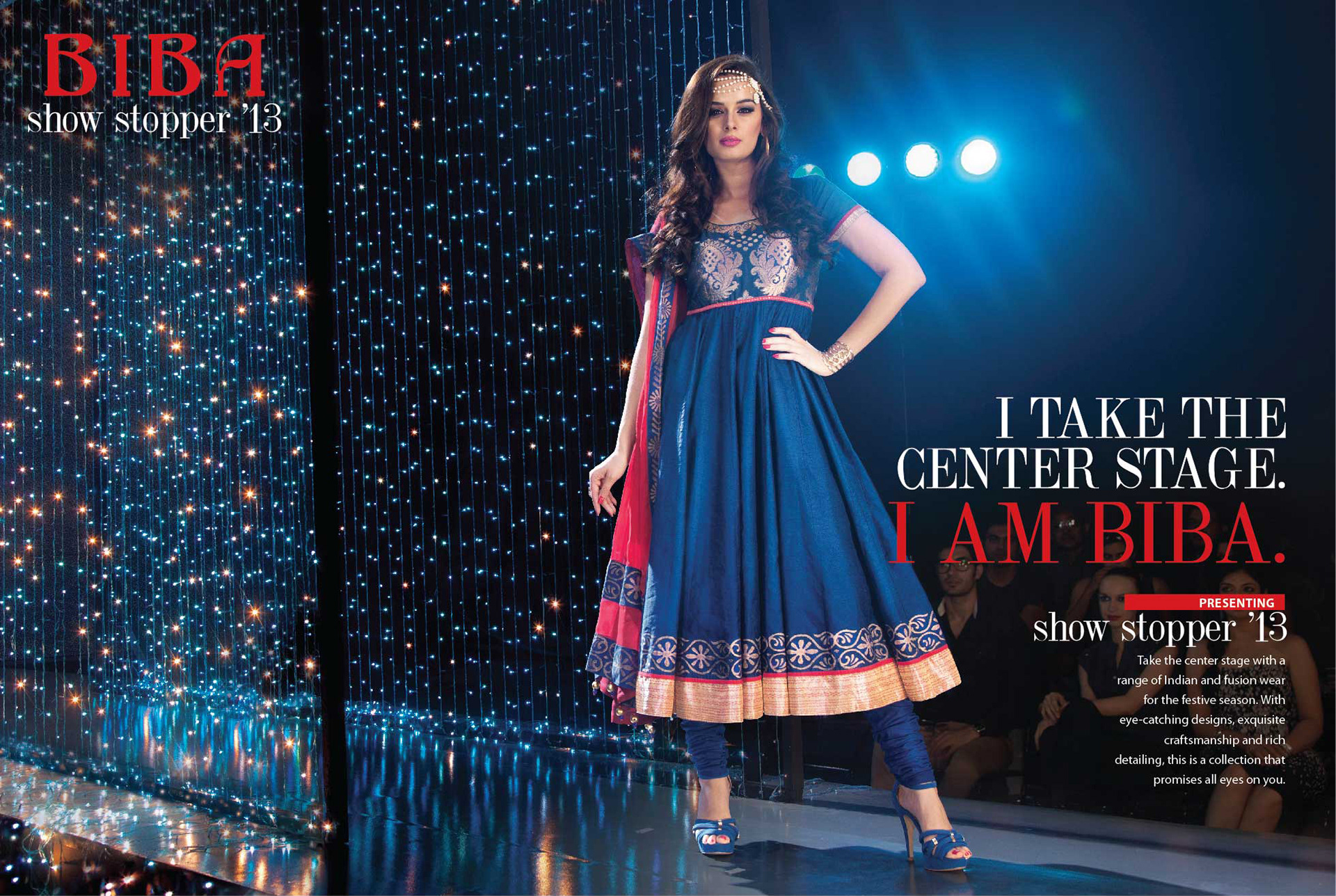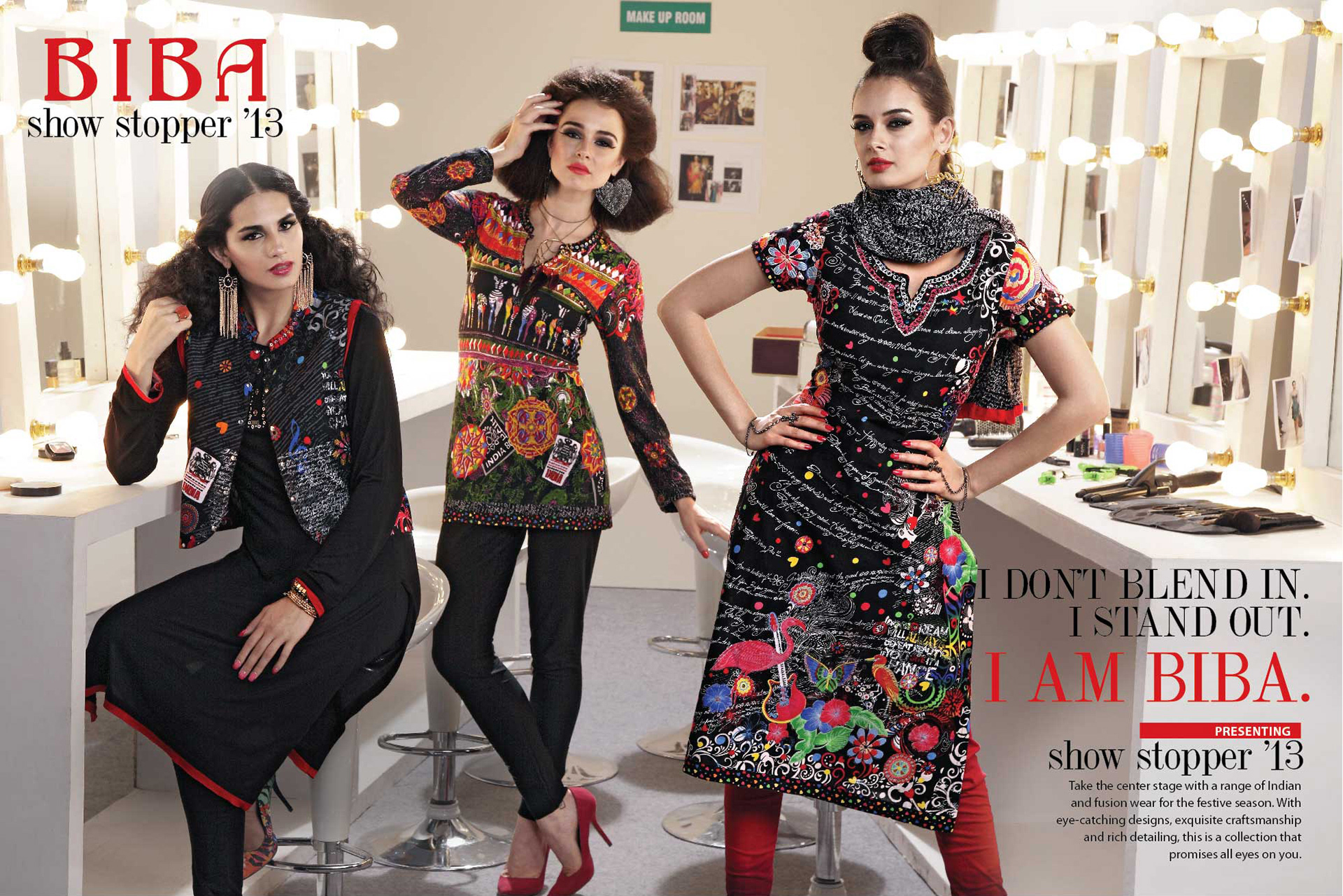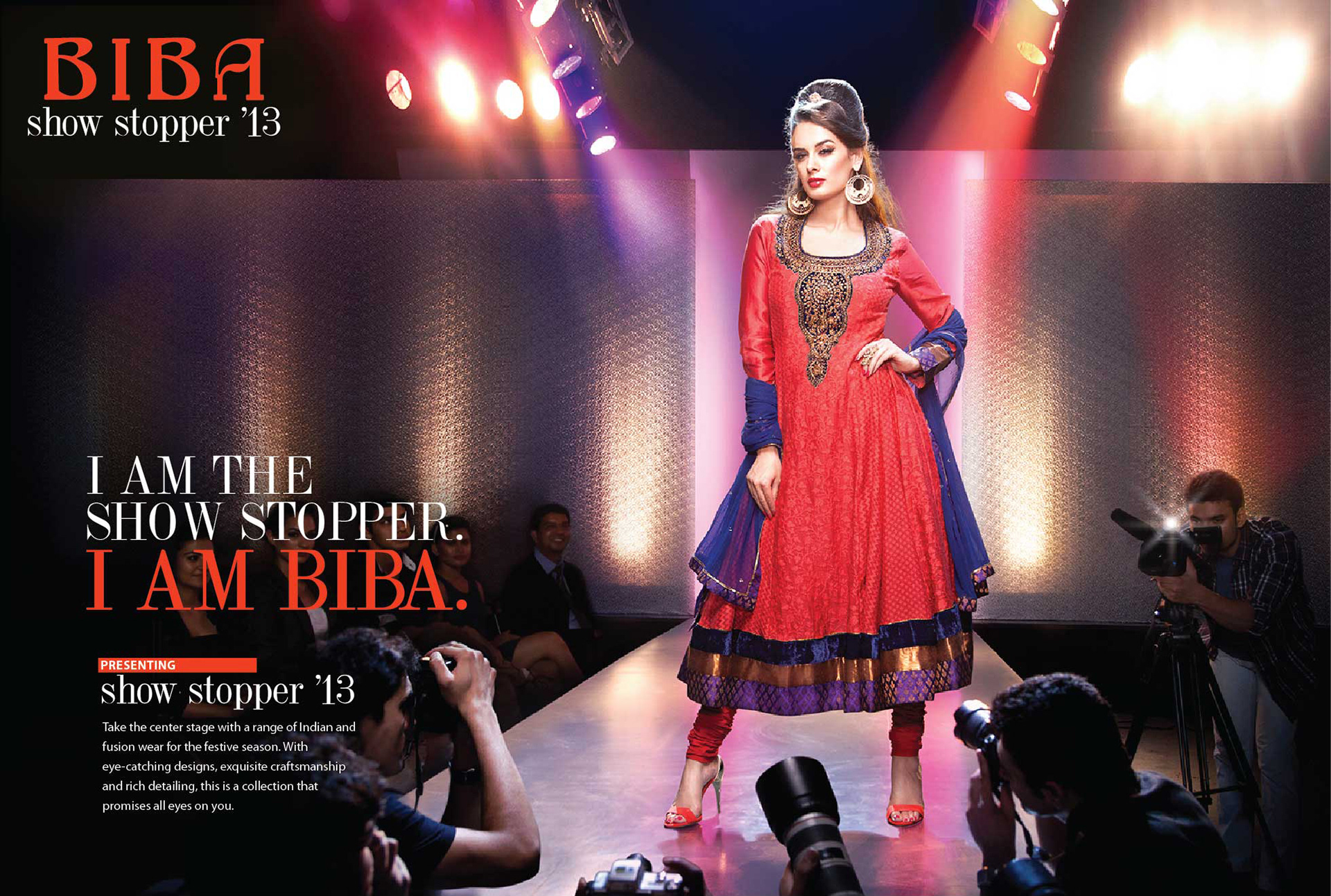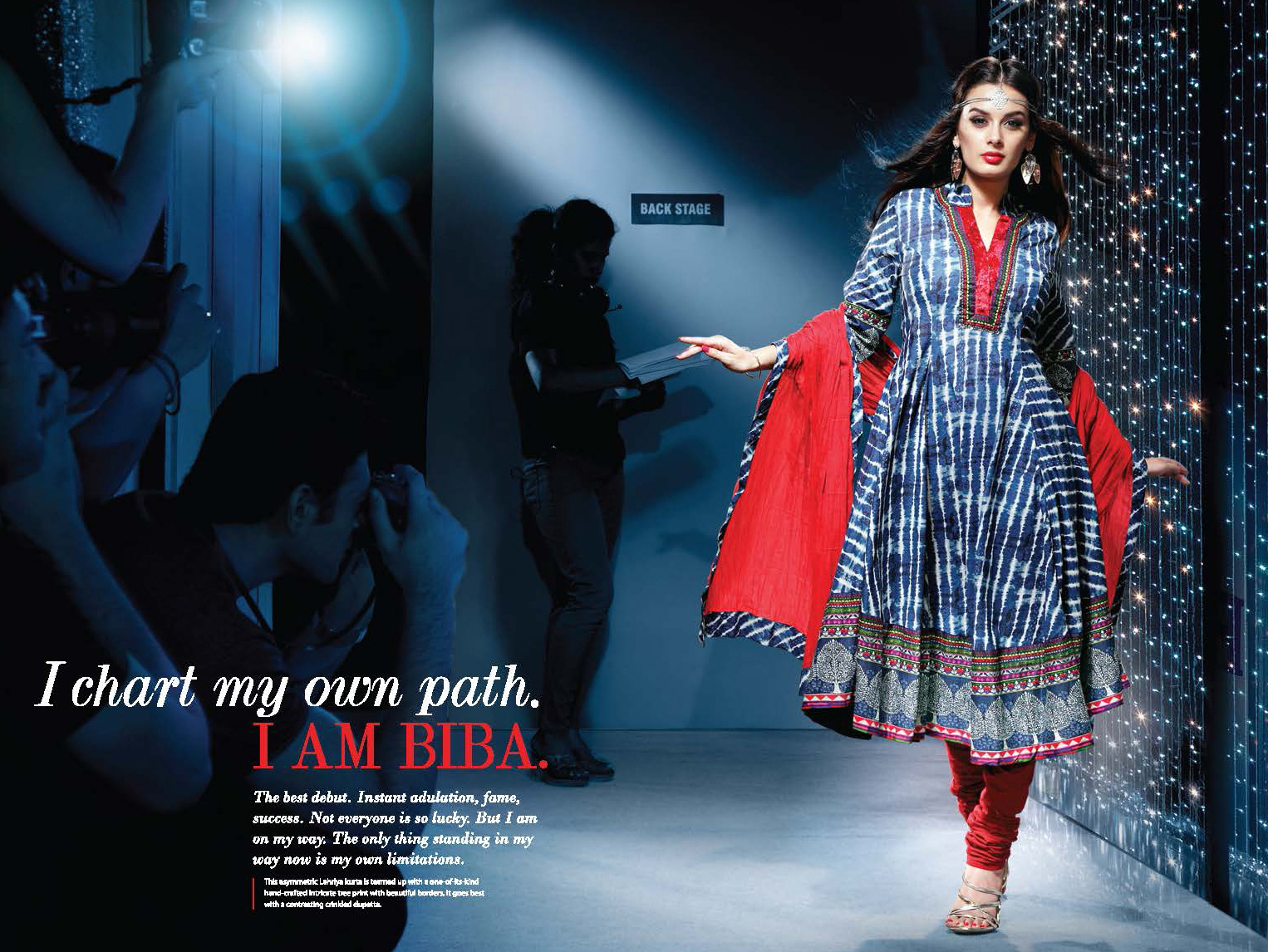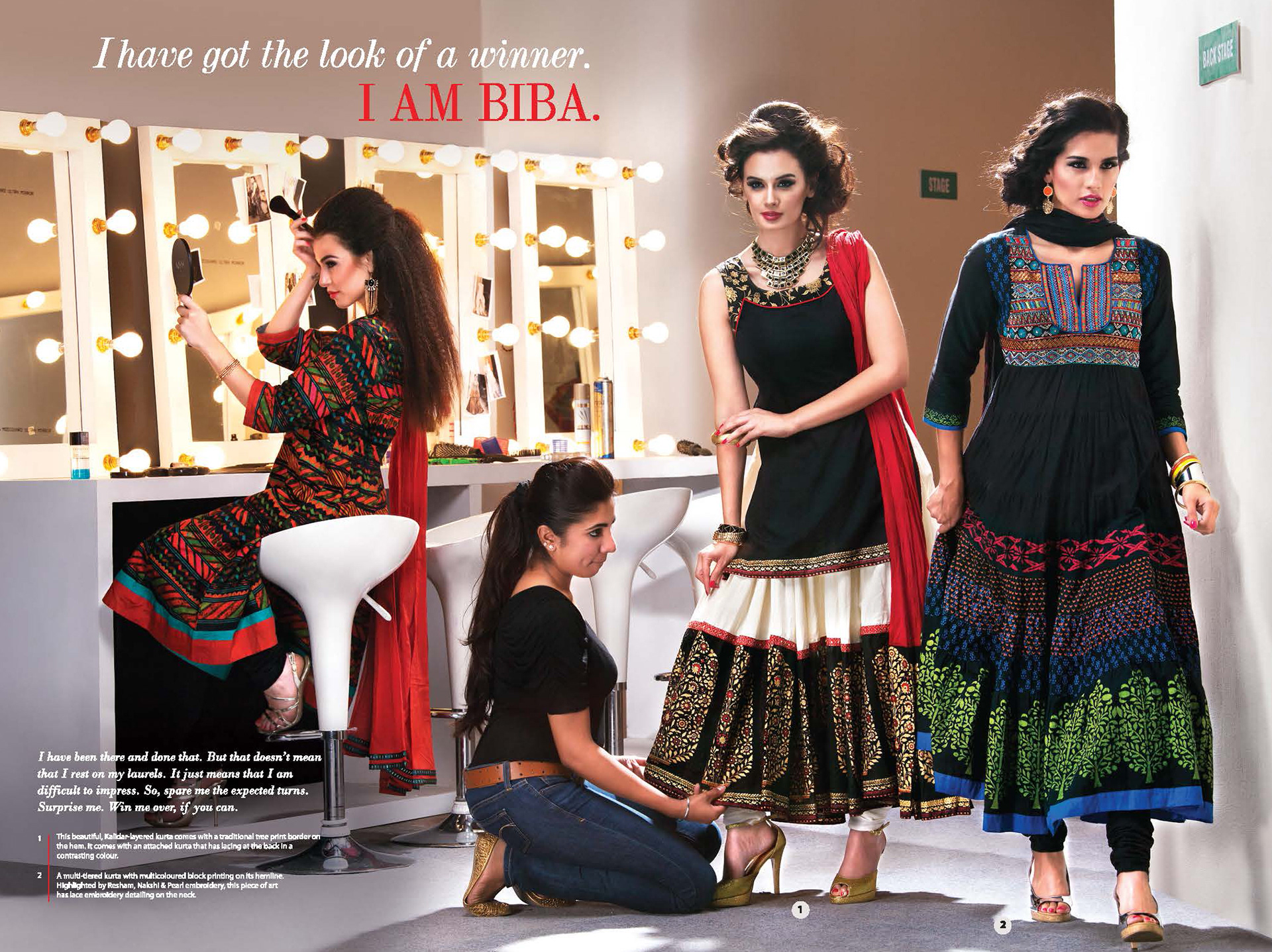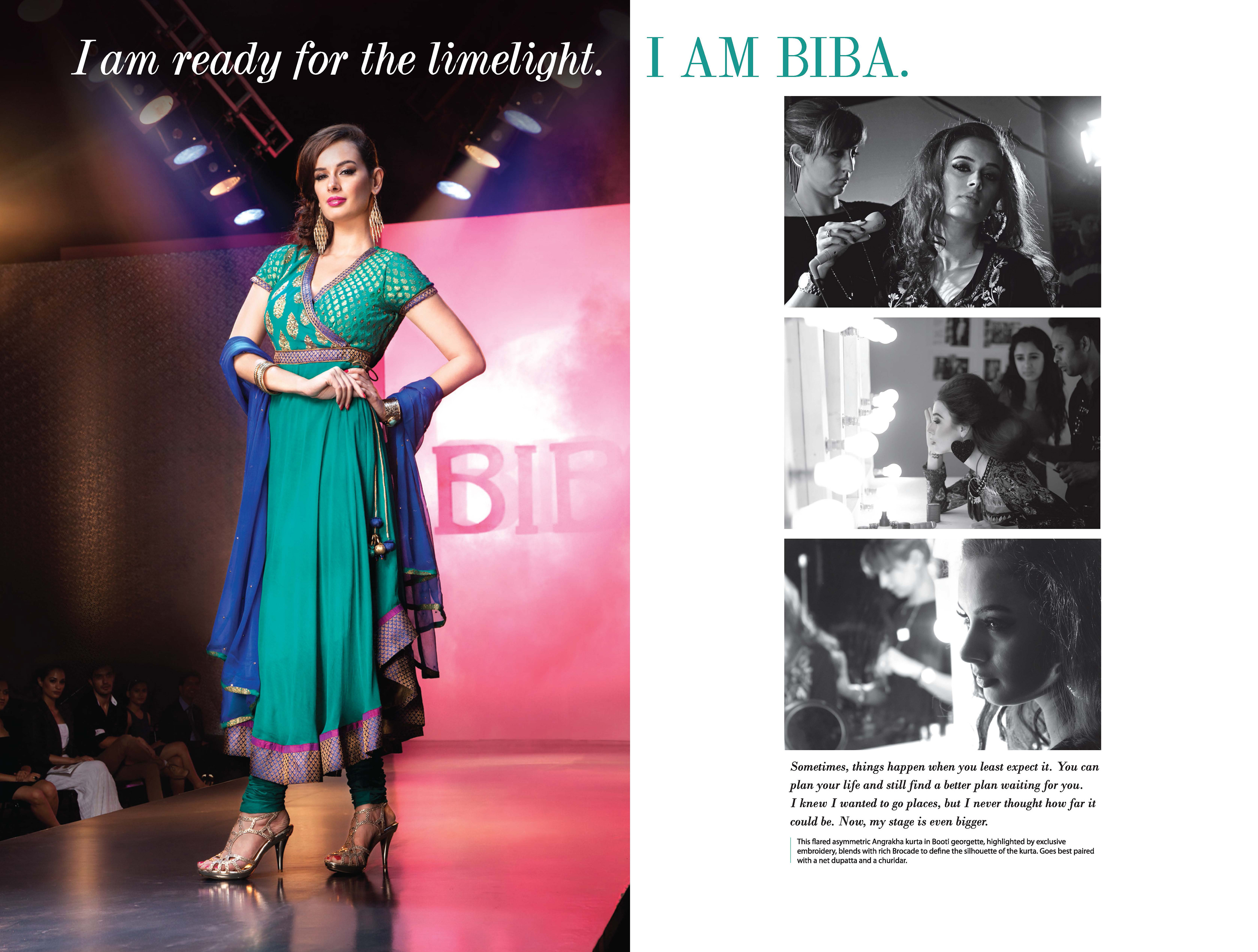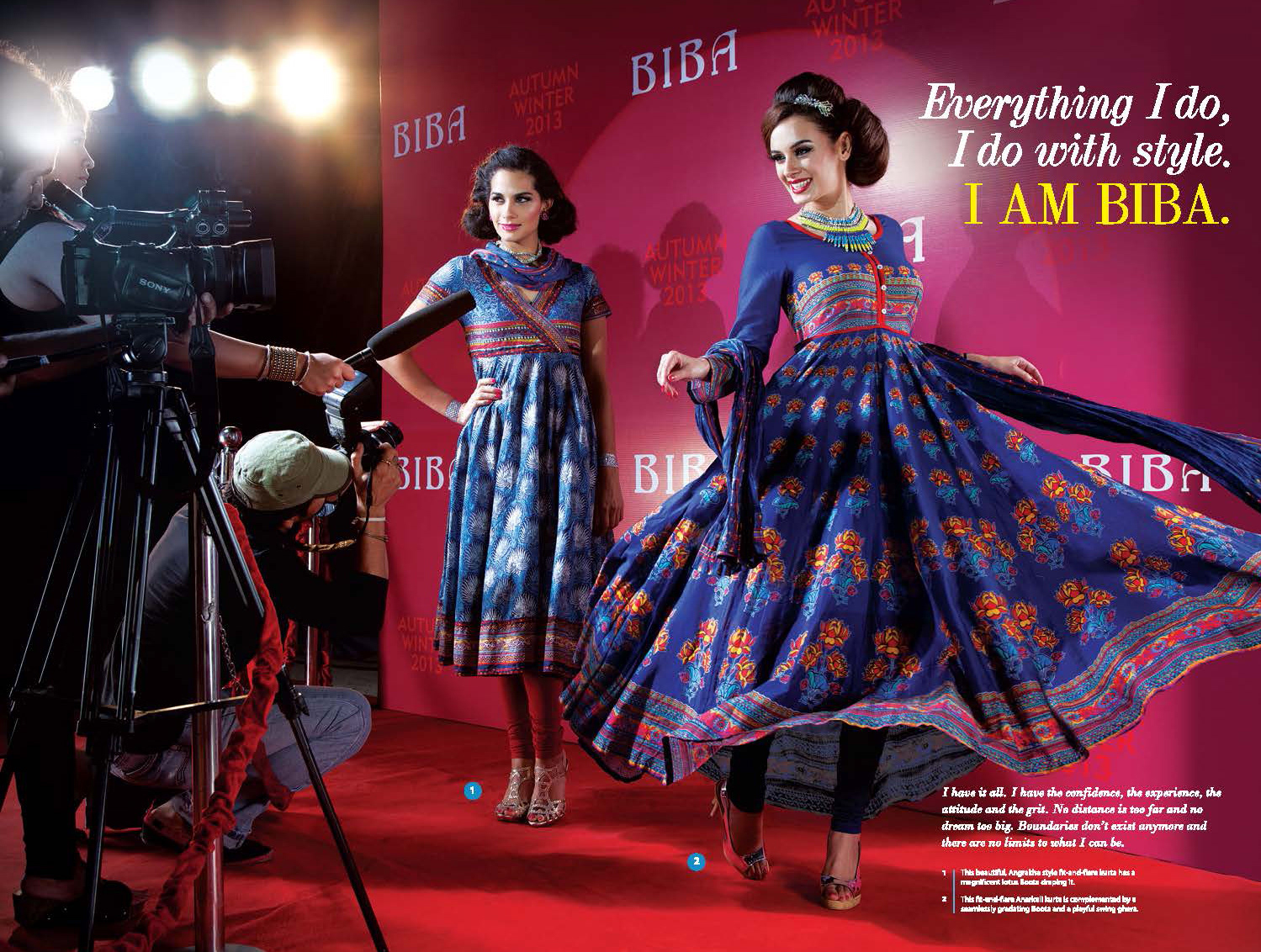 This campaign #ChangeIsBeautiful was done to announce the change in Biba logo.
It equated the various changes that the woman of today has embraced and celebrated those. We took ex Ms. India Vartika Singh and Mandana to feature in this campaign shot by Charudutt Chitrak.